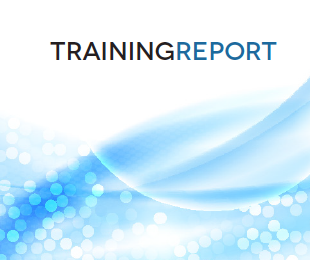 In 2011 my colleagues and I launched the Ontario Augmented Reality Network (OARN) to support the growth of augmented reality research and development.  A collaboration of universities, private-sector developers, cultural agencies, trade associations, local government and business generators, OARN has since helped build the AR sector in central Canada and beyond through research at several universities and colleges, and knowledge sharing at numerous events.
We also recognized a need for recommendations for training the next generation of AR researchers and developers, and decided to respond.  We organized conferences and workshops dedicated to training, and interviewed leaders in the field.  This report captures what we heard and learned.
We acknowledge and extend our thanks to Tim Compeau (Western University) and Mathijs Gajentaan (Winvolve) for their help in preparing the report, our many partners and collaborators for their generosity and support, and everyone who gave their time to be interviewed.  We also acknowledge the Ontario Media Development Corporation for its support of OARN, on behalf of the Ministry of Tourism and Culture.
We hope you find this Training Report helpful. The AR industry is changing rapidly, and we will update these recommendations on a regular basis. Your feedback is welcome; please contact us at info@oarn.net
– Kevin